Wondering how to take full advantage of the Optimization tool, Lookup Tables and Combine Duplicates within Enventive Concept?
TAKE AWAYS FROM THIS WEBINAR
You will learn from our application engineers why, when, and how to apply the following advanced tolerance analysis features.
During the webinar, we will also save some time for questions and answers.
PICK YOUR WEBINAR SESSION
ENGLISH
Wed, Oct. 20 — 12p to 1p EDT
with Kristin Dawson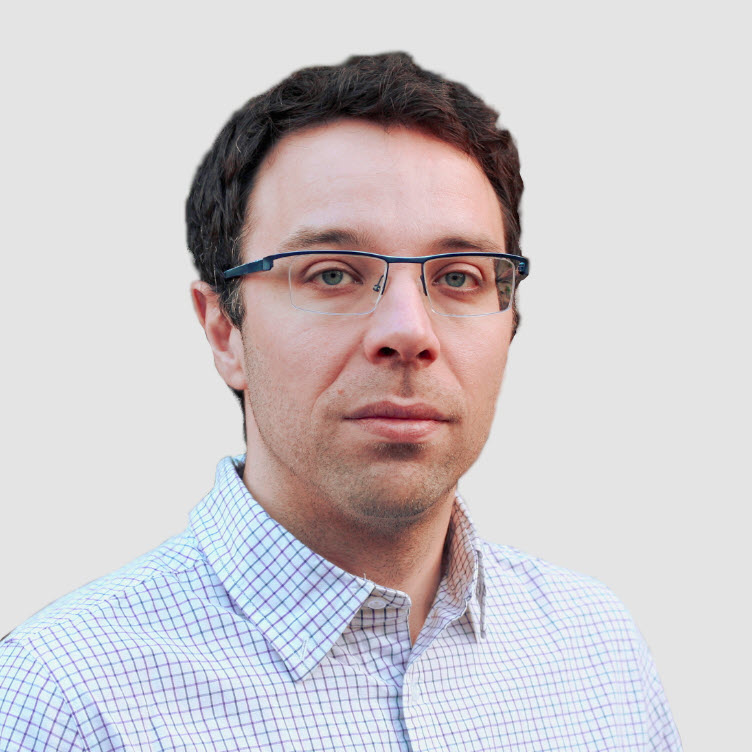 FRENCH
Tue, Oct 26 — 10a to 11a CET
with Pierre Lafortune
GERMAN
Thu, Oct 28 — 4p to 5p CET
with Florian Diefenthaler
ENGLISH
Wed, Nov 3 — 4p to 5p CET
with Kristin Dawson
We look forward to helping you take the full advantage of your Enventive investment.
Enventive Application Engineering team